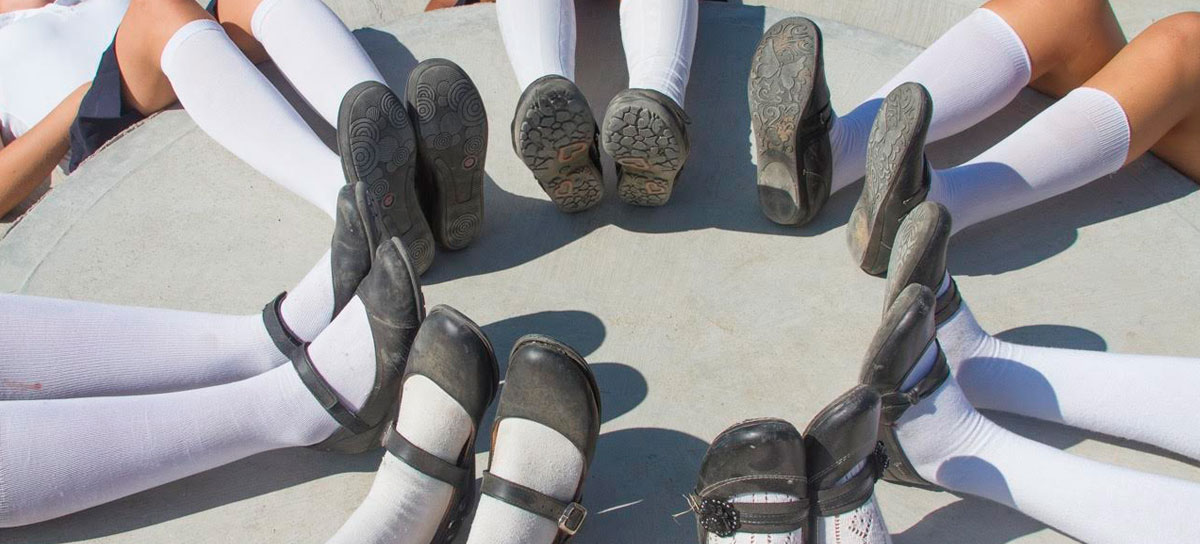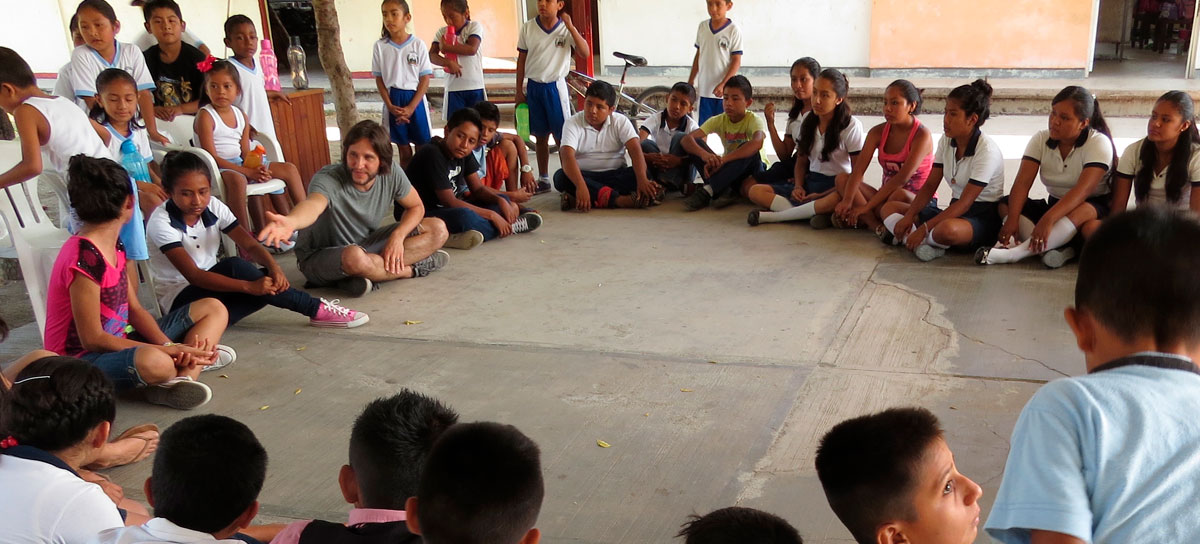 ....
Fundación Casa Wabi es una asociación civil sin fines de lucro que busca impulsar la colaboración y el compromiso social a través de las artes. Estamos convencidos de que un encuentro personal con el arte tiene un impacto positivo. Por ello buscamos generar espacios de diálogo y convivencia que enriquezcan a quienes participan de nuestros programas.
Creada en 2014 por iniciativa del artista mexicano Bosco Sodi, la Fundación toma su nombre del concepto "Wabi-Sabi" el cual representa una visión del mundo centrada en la aceptación de lo efímero y la imperfección. Bajo dicha filosofía, Casa Wabi, nuestra sede principal ubicada en la Costa Oaxaqueña, fue diseñada por el arquitecto Tadao Ando con la finalidad de generar un espacio propicio para la convivencia que permita un acercamiento entre nuestros residentes y las comunidades de la zona.
Actualmente la Fundación opera dos proyectos de residencias, Casa Wabi en Oaxaca y Casa Na-No en Tokio, dos espacios de exposición, uno en Casa Wabi y otro en Santa María, nuestra sede de la Ciudad de México, así como los programas de Barro y Cine que se llevan a cabo en la Costa Oaxaqueña.
..
Fundación Casa Wabi is a non-profit, civil organization that aims to promote collaboration and social commitment through art. We are convinced that a personal encounter with art has a positive impact, for which reason we seek to generate dialogue and interaction to enrich the programs' participants outlook on life.
Created in 2014 by Mexican artist Bosco Sodi, the foundation adopts its name from the concept "Wabi-Sabi," which represents a vision of the world focused on the acceptance of the ephemeral and the imperfect. Based on this philosophy, Casa Wabi, located on the Oaxacan coast, was designed by the renowned architect Tadao Ando (Pritzker 1995), looking to generate a space conducive to interaction; where our residents and the communities of the region come together.
The Foundation currently operates two residency programs, Casa Wabi in Oaxaca and Casa Nano in Tokyo, two exhibition spaces, one in Casa Wabi and another in Santa María, our venue in Mexico City, and clay and a film program on our site on the Oaxacan coast.
....