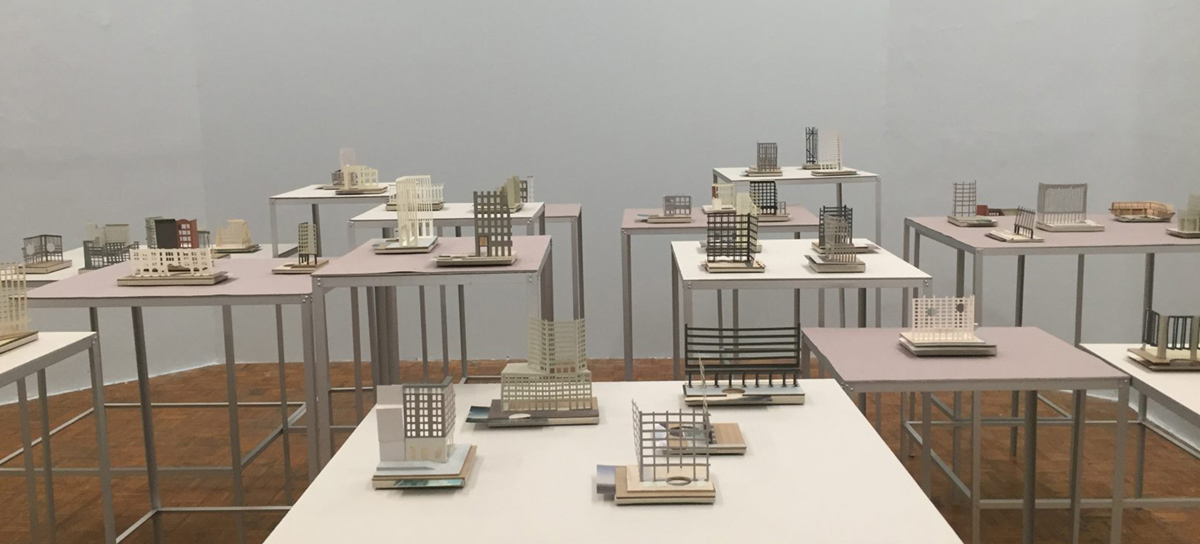 ....
Virginia Colwell nació en Beatrice, Nebraska, y pasó su infancia en Puerto Rico y Virginia. Realizó sus estudios de licenciatura en Bellas Artes en la Universidad Commonwealth de Virginia, antes de trasladarse a Barcelona para trabajar con el Programa de Maestría Metrópolis en Arquitectura y Estudios Urbanos.
Ha sido artista residente en Beta Local, en Puerto Rico, la Fountainhead Residency de Miami y el centro multimedia Hangar, en Barcelona. Sus dibujos, videos, arte sonoro e instalaciones multimedia se han exhibido en el Centro para Arte Contemporáneo de Lituania, el Hirschorn Museum de Estados Unidos y en el Centro Cultural Félix Varela durante el 12ma Bienal de la Habana. Ha recibido numerosos premios, incluyendo la Beca de la Fundación Leopold Schepp por sus estudios en España, la beca de Bellas Artes del Museo de Bellas Artes de Virginia, la beca de la Fundación Pollock Krasner, la beca de la Universidad de la Universidad Estatal de Ohio y una beca de producción de la Fundación Jumex.
_
..
Virginia Colwell was born in Beatrice Nebraska, and spent her childhood in Puerto Rico and Virginia. She did her undergraduate studies in fine art at Virginia Commonwealth University before moving to Barcelona, Spain to work with the Metropolis Masters Program in Architecture and Urban Studies.
Colwell has been an artist in residence with Beta Local in Puerto Rico, the Fountainhead Residency inMiami, and the multimedia art center, Hangar, in Barcelona. Her drawings, videos, sound art, and multimedia installations have been exhibited in the Center for Contemporary Art in Lithuania, the Hirschorn Museum in the United States, and the Félix Varela Cultural Center for the 12th Havana Biennale. She has been the recipient of numerous awards including the Leopold Schepp Foundation Fellowship, the Virginia Museum of Fine Arts Award, and the University Fellowship at The Ohio State University, and a grant from the Fundación Jumex.
She currently lives and works in Mexico City.
_
....