your age, and my age and the age of the sun | Ugo Rondinone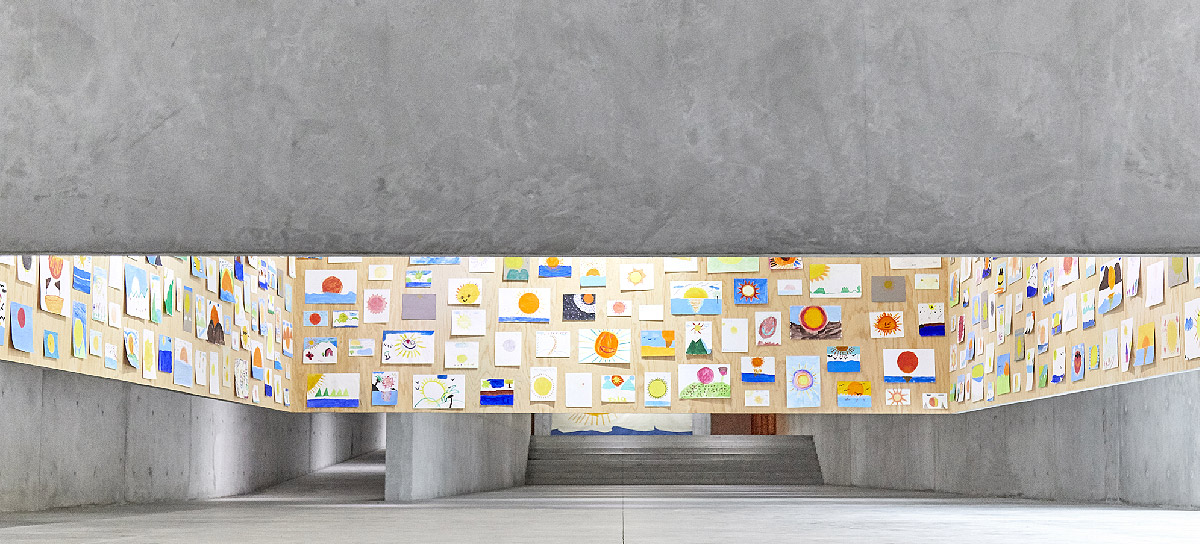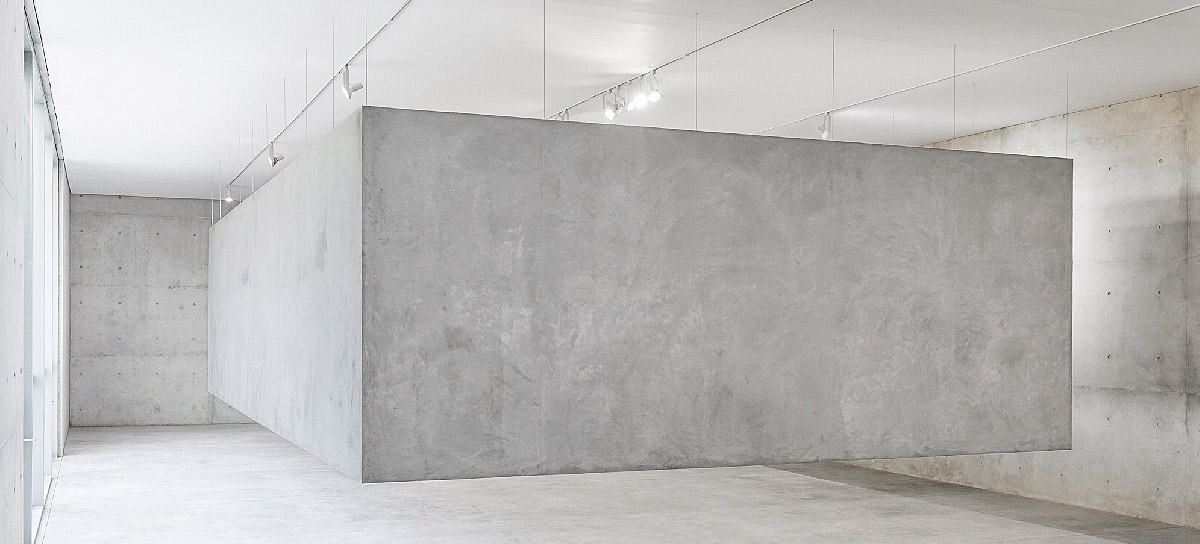 ....
4 de febrero de 2018 a 10 de enero de 2019
El Sol como símbolo de vida, luz y fuerza es el elemento central de la exposición your age, and my age and the age of the sun que el artista suizo Ugo Rondinone ha realizado en Fundación Casa Wabi, ubicada en Puerto Escondido, Oaxaca.
La exposición se compone de dos momentos: una estructura suspendida que en su interior contiene más de 500 dibujos de soles realizados por niños de entre 9 y 14 años de las comunidades con las que trabaja la fundación. Este espacio se descubre después de que el público entra al agarcharse dando lugar a un núcleo que concentra la radiación de los cientos de soles dibujados que a su vez "emanan" emociones relacionadas con la naturaleza del lugar en el que han sido creados.
La segunda pieza es un textil de lana teñida con tintes naturales elaborada en Teotitlán del Valle en Oaxaca, la cual reproduce en gran formato uno de los dibujos que reflejan el paisaje marino y las aves de la región. Más allá del génesis creativo, la instalación se convierte en un retrato del contexto, idiosincracía y condiciones psico-sociales de la región.
Rondinone retoma la ubicación geográfica de Casa Wabi e interpreta la visión filosófica de la misma creando una instalación que presenta la poesía de la unión en su aspecto individual y comunitario, siguiendo los proyectos similares que llevó a cabo en Rotterdam, Shangai, Roma, Berkeley, Cincinnati y Moscú. Tras dos años de planeación, y una serie de visitas de reconocimiento e investigación, el artista
invitó a los niños a dibujar de manera libre un sol. En el proyecto participaron más de 10 escuelas primarias de las localidades de Río Grande, San Isidro Llano Grande, Bajos de Chila y San José Manialtepec.
Siguiendo ese cuerpo de trabajo de profunda psicología y poética, las piezas que integran your age, and my age and the age of the sun hacen una idílica crítica del mundo contemporáneo utilizando más el ensueño que la teoría: Ugo Rondinone nos muestra cómo encontrar optimismo en el candor de dibujos infantiles, sentir certeza en el sencillo gesto de mirar hacia el cielo y reencontrarse con la vida en la tibieza de un baño de sol.
..
February 4th, 2018 to January 10th, 2019.
The Sun as a symbol of life, light and strength is the central element of the exhibition your age, and my age and the age of the sun that the Swiss artist Ugo Rondinone has developed at Fundación Casa Wabi, located in Puerto Escondido, Oaxaca.
The exhibition consists of two moments: a suspended structure that contains more than 500 drawings of suns made by children between 9 and 14 years of age from the communities with which the foundation works. This space is revealed after the public enters from below, giving rise to a nucleus that concentrates the radiation of hundreds of voices from the place in which they were created.
The second piece is a wool textile dyed with natural pigments crafted in Teotitlán del Valle in Oaxaca, which reproduces in large format one of the kids drawings that reflect the marine landscape and birds of the region. Beyond the creative genesis, the installation becomes a portrait of the context, idiosyncrasies and psycho-social conditions of the region.
Following similar projects that he has carried out in Rotterdam, Shanghai, Rome, Berkeley, Cincinnati and Moscow, Rondinone takes up the geographical location of Casa Wabi and interprets its philosophical vision creating an installation that accentuates the poetry of the union of its individual and community aspects. After two years of planning and a series of reconnaissance and research visits, the artist invited children from more than 10 primary schools in the towns of Rio Grande, San Isidro Llano Grande, Bajos de Chila and San José Manialtepec to participate.
Following this body of work of deep psychology and poetics, the pieces shown in your age, and my age and the age of the sun make an idyllic critique of the contemporary world using more dream than theory: Rondinone shows us how to find optimism in the candor of children's drawings, to feel certain in the simple gesture of looking towards the sky and to rediscover life in the warmth of a sunbath.
....