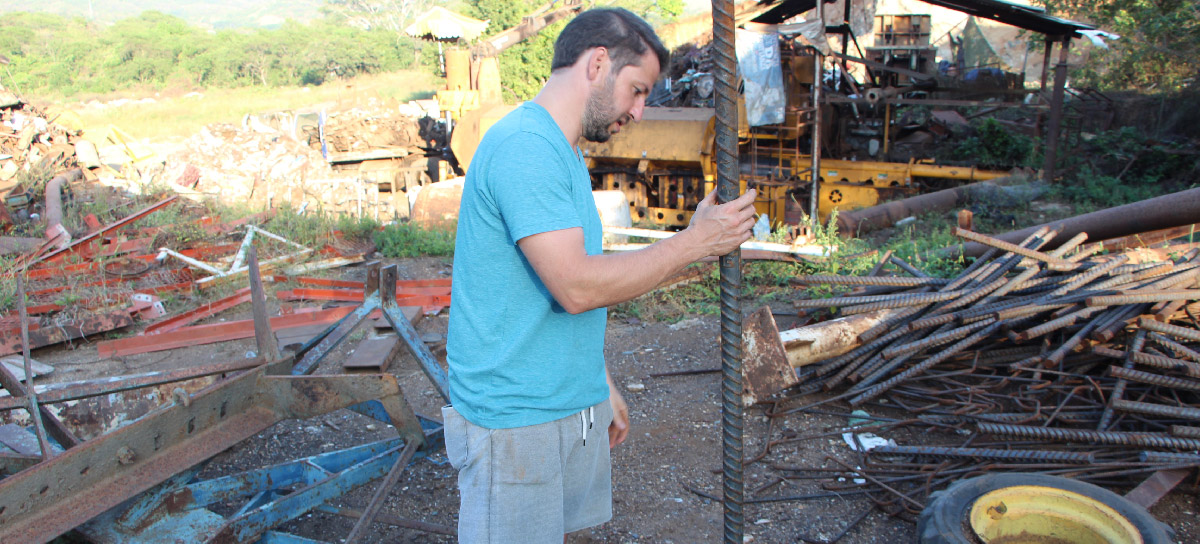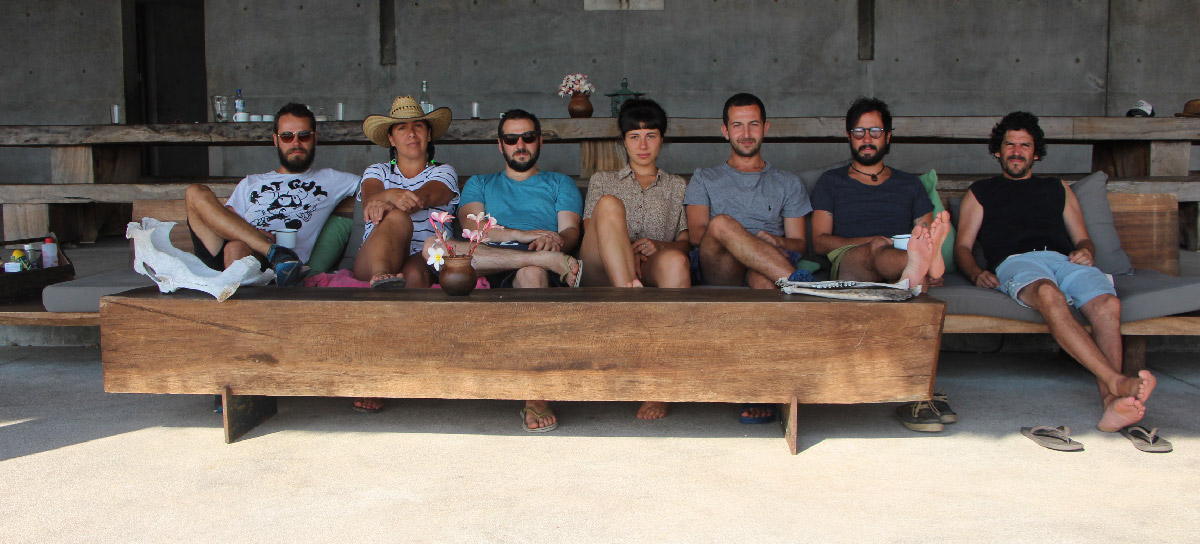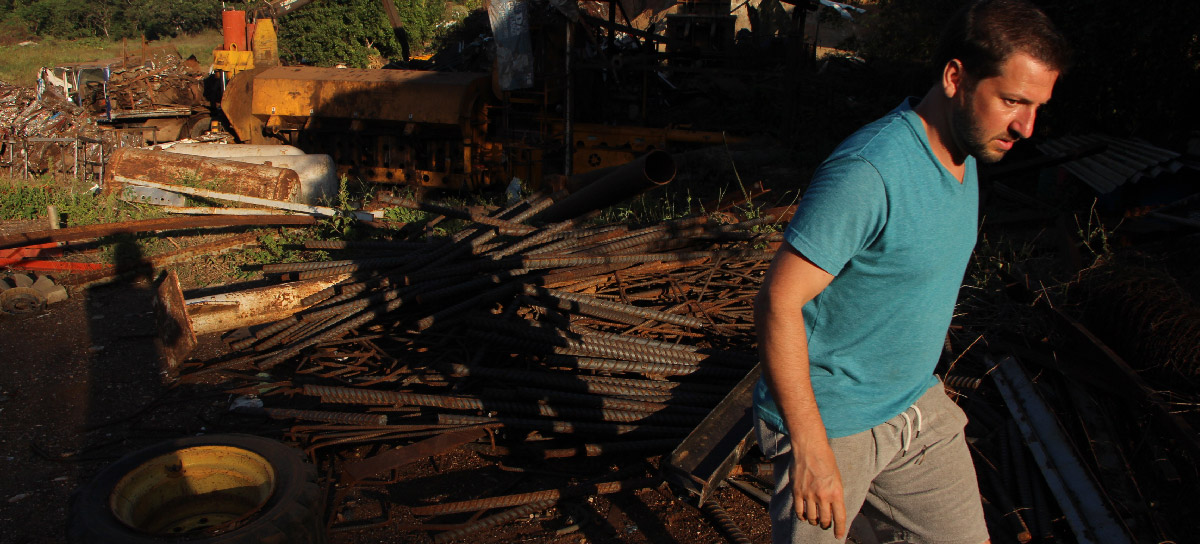 ....
Concurso de Banderas.
Se convocó a niños y niñas de la primaria José Vanconcelos de Bajos de Chila, la primaria Emiliano Zapata y telesecundaria de El Venado, la primaria Miguel Hidalgo y telesecundaria de Agua Zarca, y las primaria Jaime Nuno, Progreso, Lizando Calderón y Lázaro Cárdenas de Río Grande.
Se lanzó una convocatoria para un concurso de dibujo de banderas entre las distintas primarias y secundarias de la Costa Chica de Oaxaca. Se juntaron más de 300 dibujos en tan sólo tres días.
Al final se seleccionaron dos ganadores y se mandaron a elaborar dichas banderas con el fin de izarlas en las escuelas de los alumnos premiados, junto con una bandera creada por el residente. Al final cada ganador se quedó con la bandera que creó y las banderas creadas por el residente se quedaron en resguardo de la Fundación. La selección de los ganadores corrió a cargo del residente.
_
Flags Contest
The artist invited children from the José Vanconcelos from Bajos de Chila elementary school, the Emiliano Zapata elementary school , the El Venado telesecundaria, the Miguel Hidalgo primary school, Agua Zarca telesecundaria, Jaime Nuno primary school, Progreso, Lizando Calderón and Lázaro Cárdenas in Río Grande. A call for a drawing contest of flags among the different primary and secondary schools of the Costa Chica of Oaxaca was launched. More than 300 drawings were gathered in just three days.
At the end, two winners were selected and then flags were made in order to hoist them in the schools of the winning students, along with a flag created by the resident. In the end, each winner stayed with the flag they created and the flags created by the resident were kept by the Foundation. The winner was selected by the resident.
_