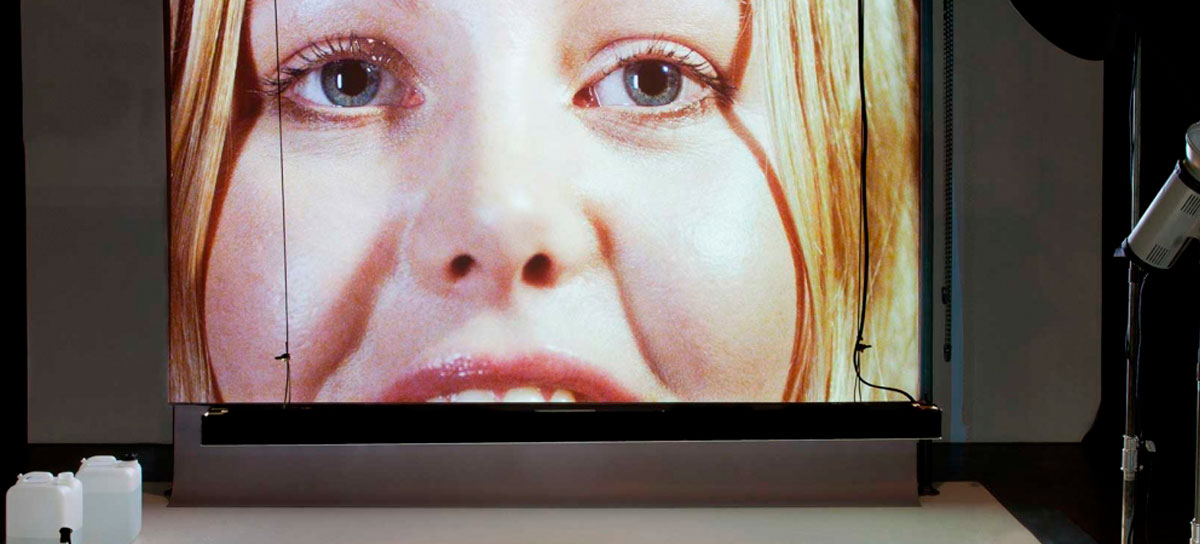 ....Nacido en 1982 (Londres) Fujiwara ha creado un rico y complejo cuerpo de obras interconectadas que abordan performance, cine, instalación, escultura y textos. Al ponerse en contacto tanto con experiencias reales como imaginadas, como con acontecimientos históricos más trascendentales, su extensiva práctica ha sido descrita como un "viaje autobiográfico por la arquitectura de la vida moderna que se reconstruye constantemente y que a la vez se recuenta".
Sus exhibiciones y proyectos suelen funcionar a manera de estructuras invisibles dentro de las cuales sus protagonistas —familiares, amigos de la vida real, figuras históricas— así como acontecimientos pasados y futuros, conviven e interactúan para generar escenarios en los que lo real y lo imaginado deja de distinguirse. Las narrativas personales de Fujiwara forman un núcleo inestable desde el cual se observa y se re actúa el mundo, enfrentándonos con nuestras propias nociones de verdad, autenticidad, moralidad y la credibilidad del artista como narrador.
_
Febrero 2016
Más información del artista
..
Born in 1982 (London) Fujiwara has created a rich and complex body of interconnected works that deal with performance, film, installation, sculpture and texts. In making contact with both actual and imagined experiences, as with more transcendental historical events, his extensive practice has been described as an "autobiographical journey through the architecture of modern life that is constantly reconstructed and at the same time recounted."
Their exhibitions and projects tend to function as invisible structures within which their protagonists - family members, real life friends, historical figures - as well as past and future events coexist and interact to create scenarios in which the real and the imagined Ceases to be distinguished. Fujiwara's personal narratives form an unstable nucleus from which the world is observed and reacted, confronting us with our own notions of truth, authenticity, morality and the credibility of the artist as narrator.
_
February 2016