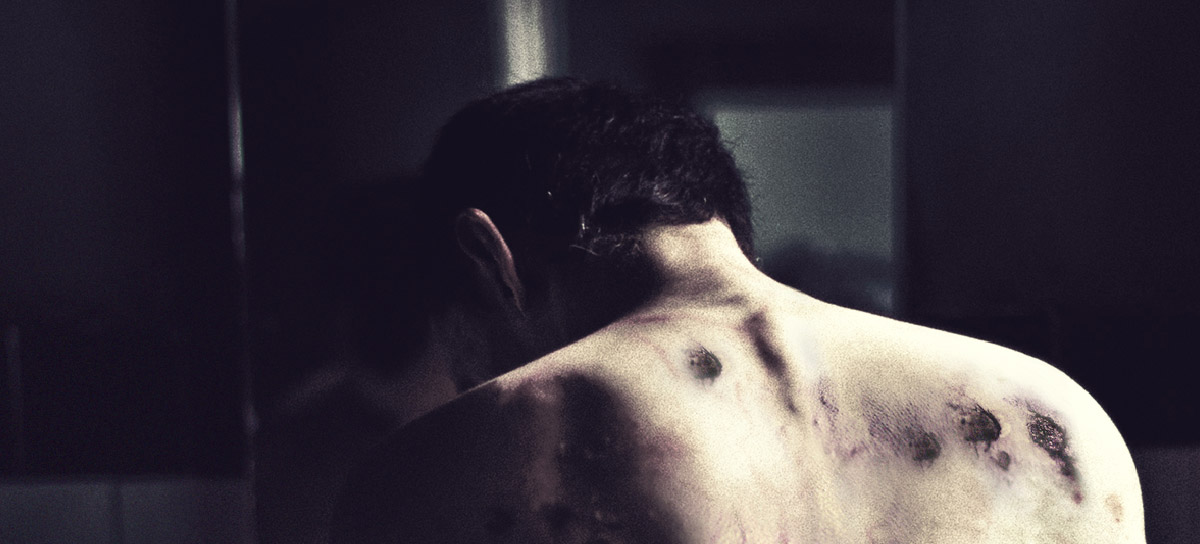 ....
Es un cineasta y artista visual mexicano cuyas producciones se han presentado en los festivales de Rotterdam, Locarno, Sundance, Berlín entre otros. Sebastián es el fotógrafo de los reconocidos documentales Canícula (2012), Eco de la Montaña (2015) y recientemente Los Ojos del Mar (2017). Halley el primer largometraje escrito y dirigido por Sebastián fue producido por la casa productora Mantarraya y seleccionada en más de 70 festivales internacionales.
Sebastián ha sido acreedor de varios premios incluyendo 'Mejor Nuevo Director' en el Festival de cine de Múnich, el premio 'Noves Visions' en el festival de cine fantástico de Sitges y mejor película en el London film festival. Desde 2009 ha sido acreedor de múltiples fondos y apoyos tales como Imcine para cortometraje, Foprocine, Eficine, Hubert Bals Fund en dos ocasiones y recientemente el prestigioso Netherlands Film Fund. Sebastián co-fundó el estudio PIANO; Una casa productora de cine alternativo y distribuidora de cine de autor basada en la ciudad de México. Piano produjo la película Tenemos la Carne de Emiliano Rocha y estrena Opuz Zero protagonizada por Willem Dafoe a finales de año. Sebastián se encuentra terminando su segundo largometraje en coproducción con Holanda titulado 'Enjoy Your Stay' protagonizado por Luis Gerardo Méndez, Miguel Rodarte y R.J Mitte cuyo estreno está programado para inicios del 2018.
_
Proyecto comunitario
www.halleyfilm.com
..
Sebastián is a Mexican filmmaker and visual artist whose productions have been presented at the festivals of Rotterdam, Locarno, Sundance, Berlin among others. Sebastián is the photographer of the well-known documentaries Canícula (2012), Eco de la Montaña (2015) and recently Los Ojos del Mar (2017). Halley the first feature film written and directed by Sebastián was produced by the production house Mantarraya and selected in more than 70 international festivals.
Sebastián has been awarded several times, including 'Best New Director' at the Munich Film Festival, 'Noves Visions' at the Sitges Film Festival and Best Film at the London Film Festival. Since 2009 he has received multiple funds and support such as Imcine for short film, Foprocine, Eficine, Hubert Bals Fund twice and recently the prestigious Netherlands Film Fund. Sebastian co-founded the PIANO study; An alternative film production house and distributor of author cinema based in Mexico City. Piano produced the film Tenemos la Carne by Emiliano Rocha and premiered Opuz Zero starring Willem Dafoe at the end of the year. Sebastián is finishing his second co-production with Netherlands entitled 'Enjoy Your Stay' starring Luis Gerardo Méndez, Miguel Rodarte and R.J Mitte whose premiere is scheduled for early 2018.
_
Community project
www.halleyfilm.com
....