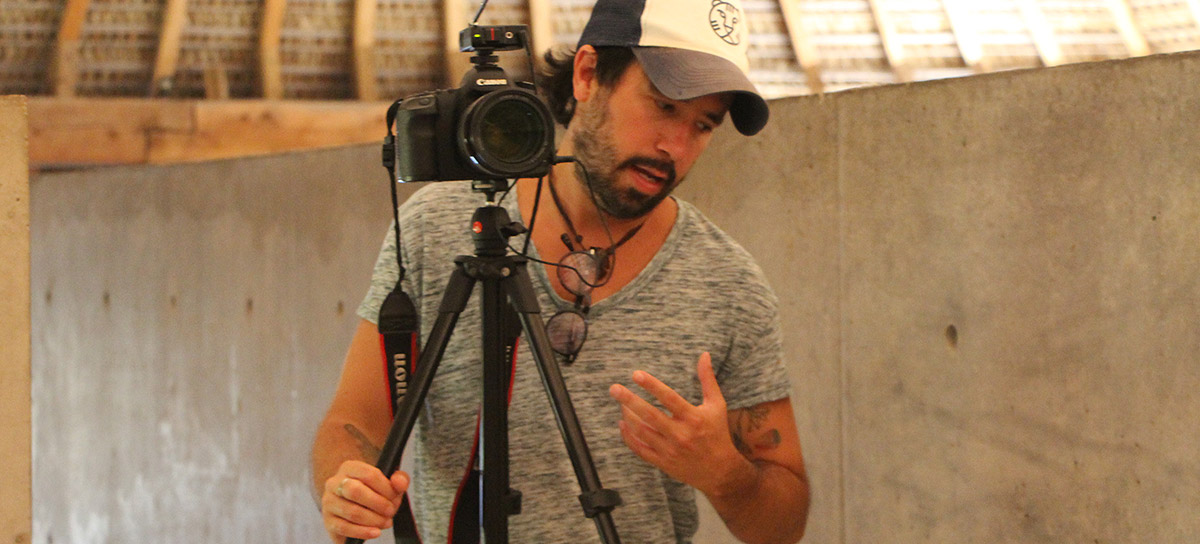 ....
­
Video-documental de los talleres de barro.
Durante su residencia, Sebastián se dedicó a registrar en video los talleres de barro que se imparten dentro de la fundación y a los niños de las diferentes escuelas con las que trabajamos. La finialidad fue crear un video documental de alta calidad para retratar los talleres de barro, su pertinencia y el benificio que tienen para los niños que acuden a ellos. También entrevistó a Xóchitl Escamilla, quien imparte los talleres, para poder complementar los videos registrados con información en torno a los procesos de extracción del barro, su tratamiento, su cocción y los distintos usos que tiene.
_
Video-documentary of the clay workshops.
During his residency, Sebastián recorded a video of the clay workshops that are taught in the foundation to the children of the different schools we work. The finality was to create a high-quality documentary video to portray the clay workshops, their relevance and the benefit they have for the children who come to them. He also interviewed Xóchitl Escamilla, who teaches the workshops, to be able to complement the recorded videos with information about the extraction processes of the mud, its treatment, its cooking and the different uses it has.
_