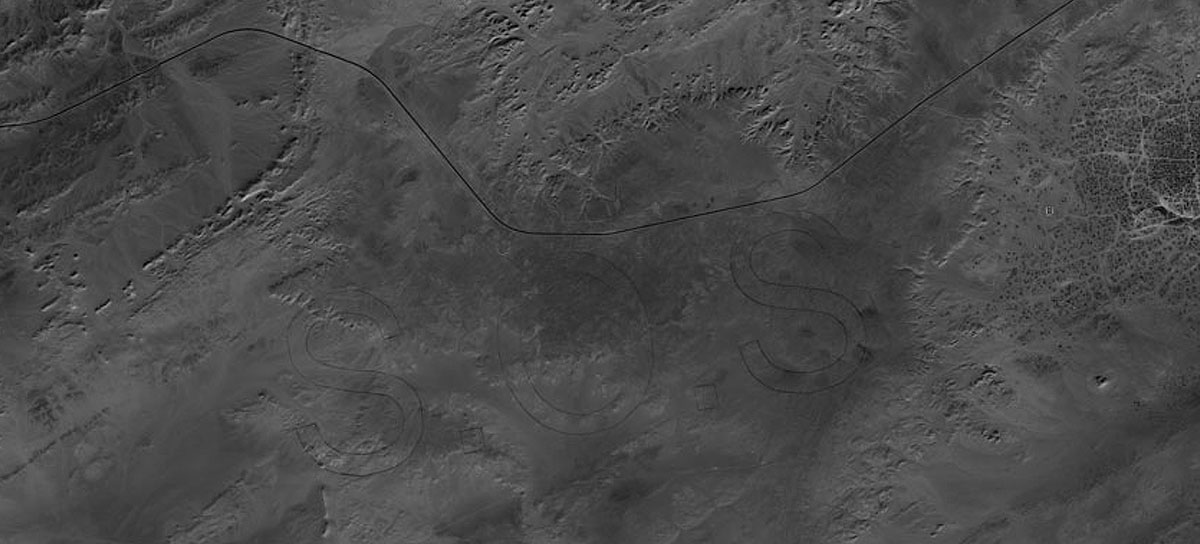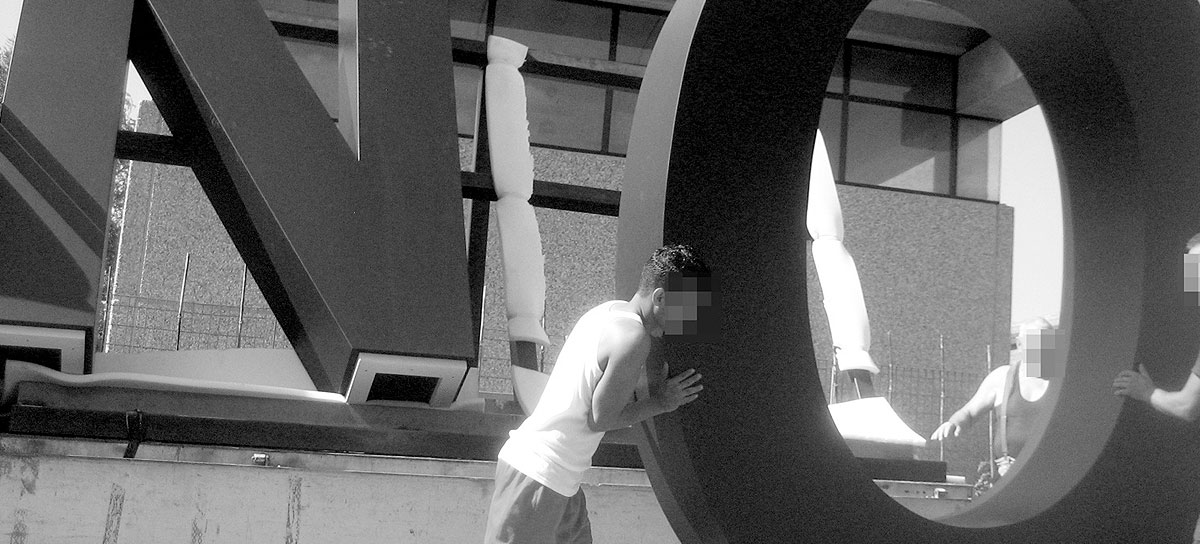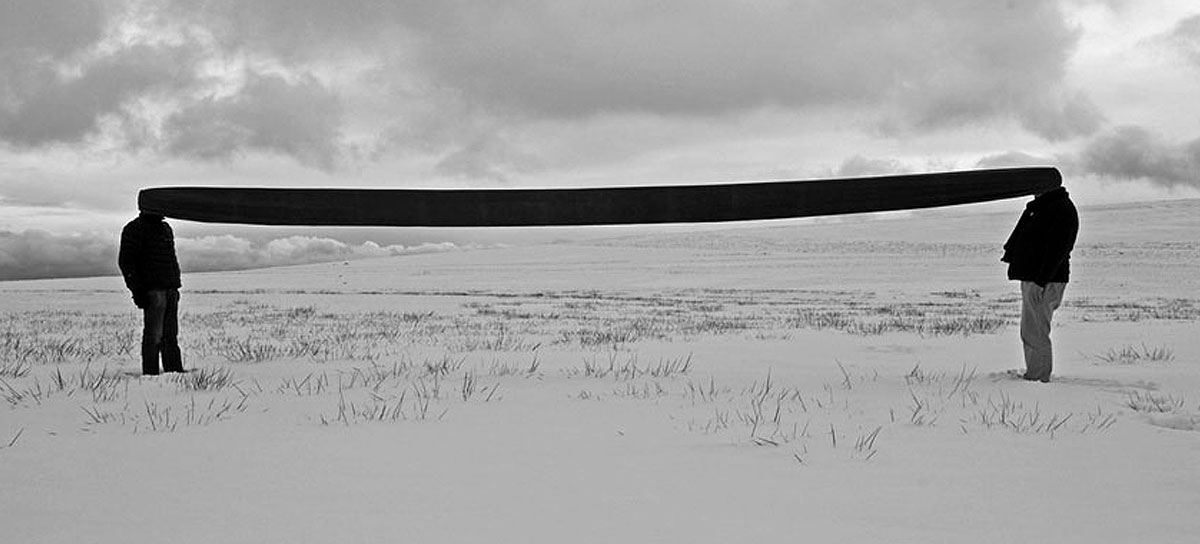 ....
Su trabajo ha sido mostrado en instituciones como: CAM Raleigh, Raleigh, USA (2014); Art Basel, Positions, CH (2014) LACMA, Los Angeles, USA (2013); el Ex Magazzini di San at Collateral Events at the 55th International Art Exhibition, La Biennale di Venezia, IT (2013); Herzlya Museum of Contemporary Art, Herzlya, Israel (2013); Museo Carrillo Gil, Mexico DF (2012); Museo Experimental el Eco, México DF (2011); La Chambre Blanche, Quebec, Canada (2011); Museo de Arte Moderno, México, DF (2010); Stone House Lagos Nigeria (2010). Rasgado ha sido acreedor de una Mención Honorífica en el Faena Art Prize, AR (2015) y de becas como el Programa Bancomer-MACG (2012), FONCA-CONACULTA in (2006, 2010 y 2011); the Mex Am Fellowship (2007), y ha sido residente en la Cite international des arts, FR (2014); Triangle, NY (2012); at La Chambre Blanche, CAN (2011) por nombrar algunos. Su trabajo forma parte de varias colecciones publicas, como son, CCA Wattis, PAMM y la Coleccion Jumex. Vive y trabaja en México.
_
Septiembre - Octubre 2015
Proyecto comunitario

www.santiago-sierra.com
www.labor.org.mx
..
Madrid, Spain, 1966.
Lives and works in Madrid and Mexico City.
Santiago Sierra's work depicts situations where survival plays a fundamental role. It translates into an artistic practice the inhuman aspects of the economic system, of corruption mechanisms and the exploitation of the individual. Sierra interweaves varied references and the direct experience of reality in order to explore and represent the world of labor, to the point where he also articulates a critical posture towards the relations between the art world and its agents.
In the 90s, his projects achieved recognition by establishing negotiation mechanics with third parties and sparking actions—mostly in public spaces—that revealed the materialistic procedures linked to capitalism's systemic violence and the labor conditions it thrives on. This body of work has questioned the operation and function of institutional structures, the control of public spaces and the appearance of informal architecture in the urban landscape as a by-product of survival measures. Lack of use and rejection are viewed not only from a material perspective but are also applied to individuals, as a reflection of social contrasts.
With his work and the accompanying documentation, Sierra urges the spectator to experience the brutal nature of reality in light of the scenes he recreates; his strategy is to repeat the power operations that he himself criticizes.
Indebted to the premises of minimalism and conceptualism, his work takes shape through sculpture, documentation, public acts, film projects, and photography to reveal the perversity of power. His titles, also distinctive, serve as instruction or reproduction manuals and question in turn the positive use of images embraced by the capitalist system.
_
September - October 2015

Community project

www.santiago-sierra.com
www.labor.org.mx
....