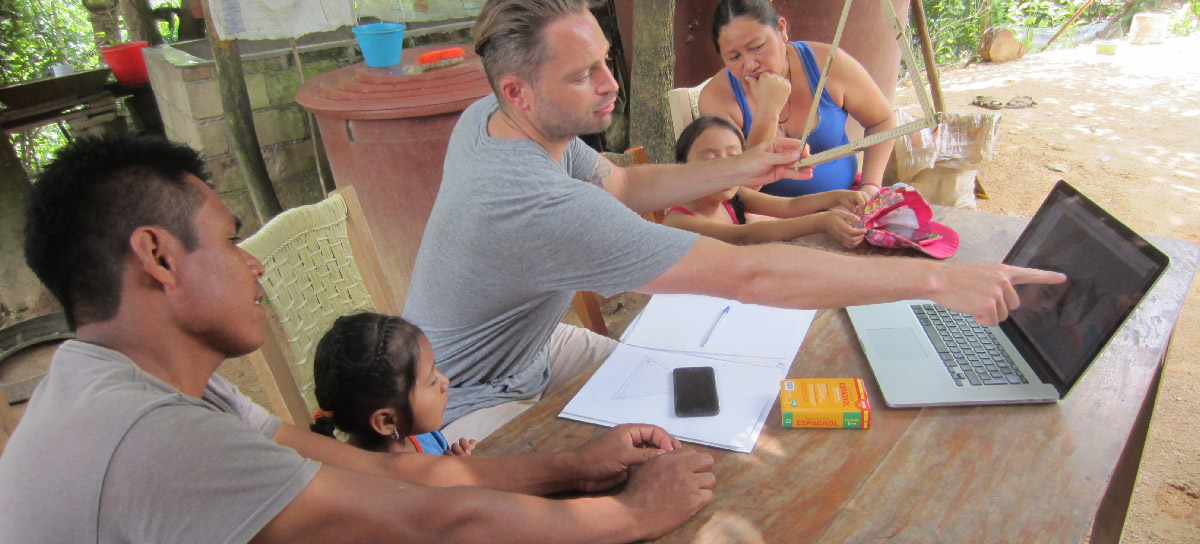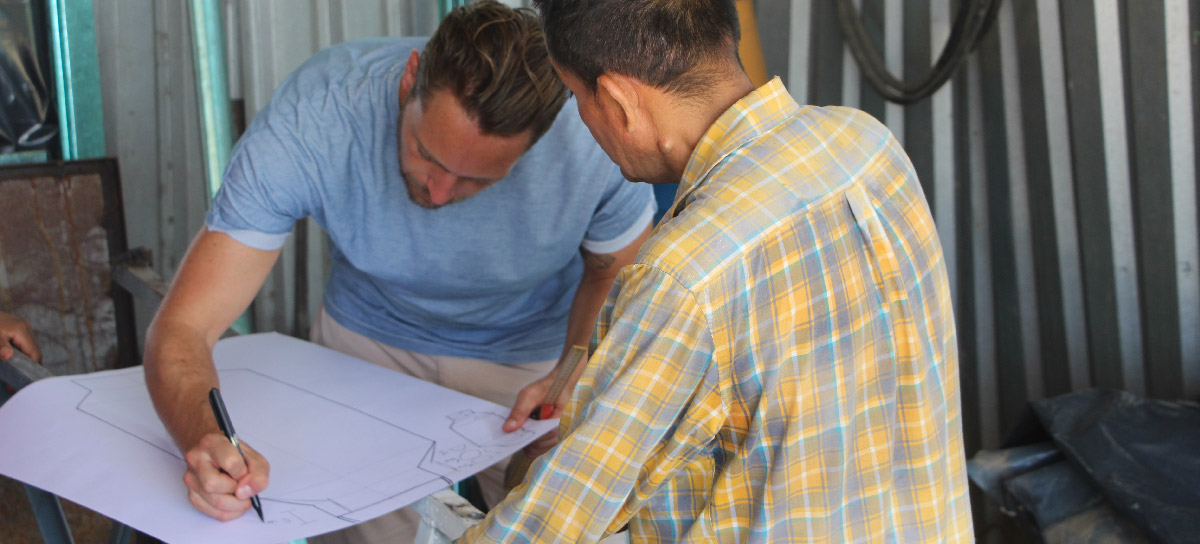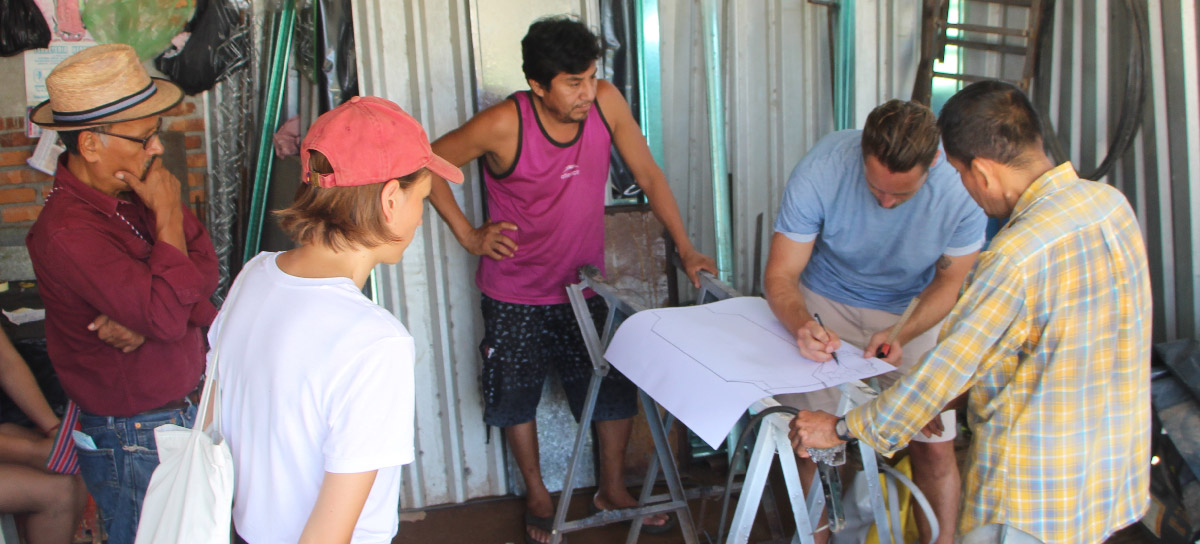 ....
Colaboración con diseñadores industriales Suizos
Fundación Casa Wabi y el Ministerio de Cultura del Gobierno Suizo a través de su embajada en México trabajaron juntos para desarrollar un intercambio cultural y técnico entre diseñadores industriales suizos y artesanos de la Costa de Oaxaca.
En esta residencia, los diseñadores suizos Julie Richoz y Nicolas Le Moigne colaboraron con artesanos de palma de la localidad de Santa Catarina Mechoacán, Oaxaca, para crear en conjunto 7 piezas utilitarias (4 lámparas y tres separadores de espacios).
Las piezas resultantes de este encuentro se exponen en la Ciudad de México en Fundación Casa Wabi - Santa María, dentro de la programación de Swiss Design México 2017 del Design Week México. Estas piezas también viajarán para presentarse en muestras y ferias internacionales de diseño.
_
Collaboration with Swiss industrial designers
Fundación Casa Wabi and the Ministry of Culture of the Swiss Government through their embassy in Mexico worked together to develop a cultural and technical exchange between Swiss industrial designers and artisans of the Coast of Oaxaca.
In this residence, Swiss designers Julie Richoz and Nicolas Le Moigne collaborated with palm artisans in the town of Santa Catarina Mechoacán, Oaxaca, to create together 7 utilitarian pieces (4 lamps and 3 space separators).
The pieces resulting from this meeting are exhibited in Mexico City at Fundación Casa Wabi - Santa Maria, within the program of Swiss Design Mexico 2017 of Design Week Mexico. These pieces will also travel to exhibitions at international design shows and fairs.
_