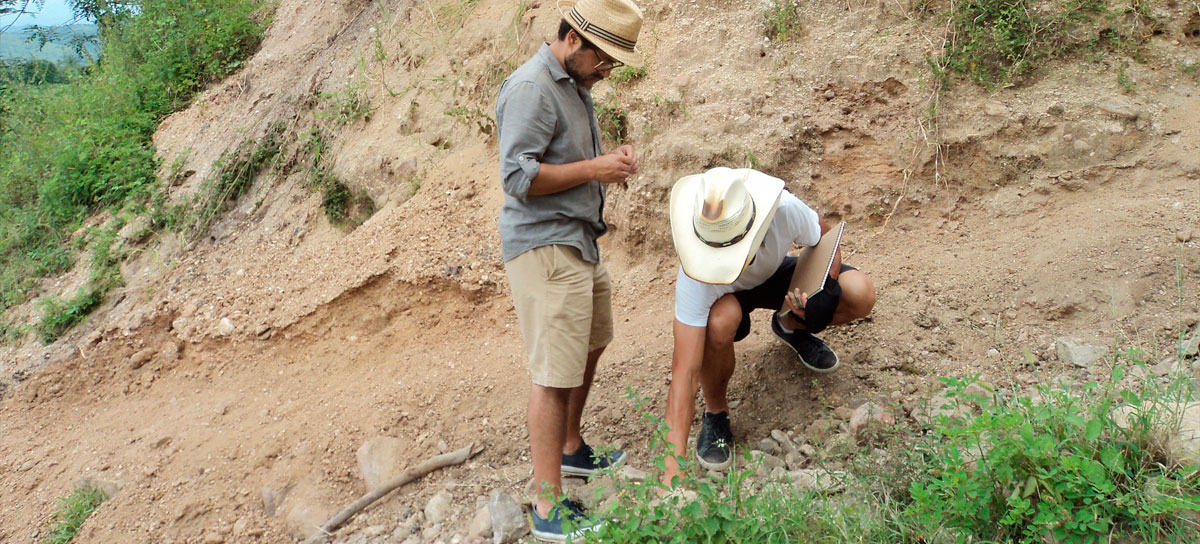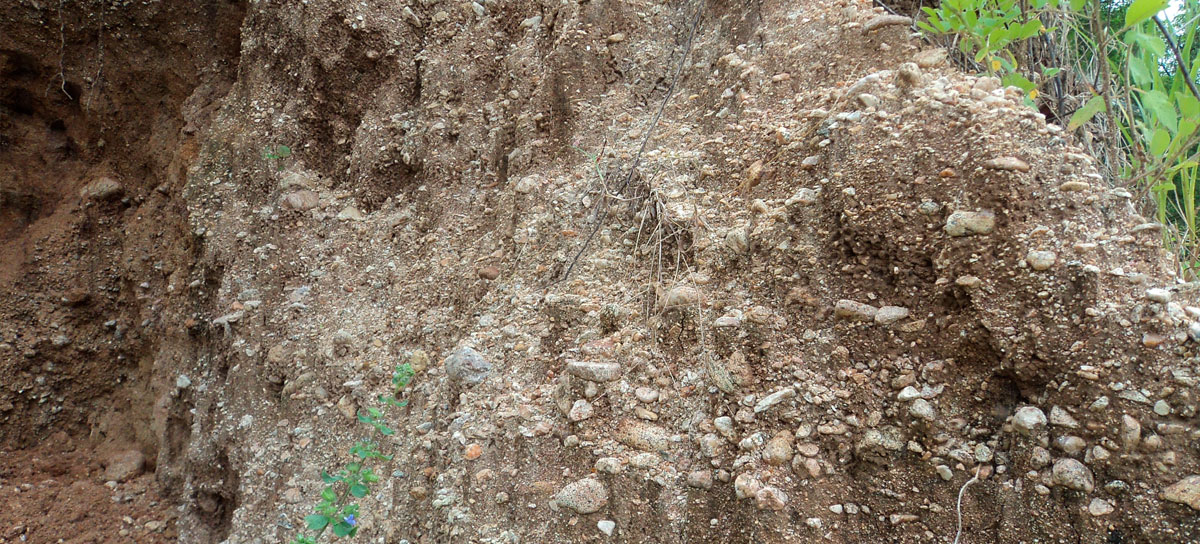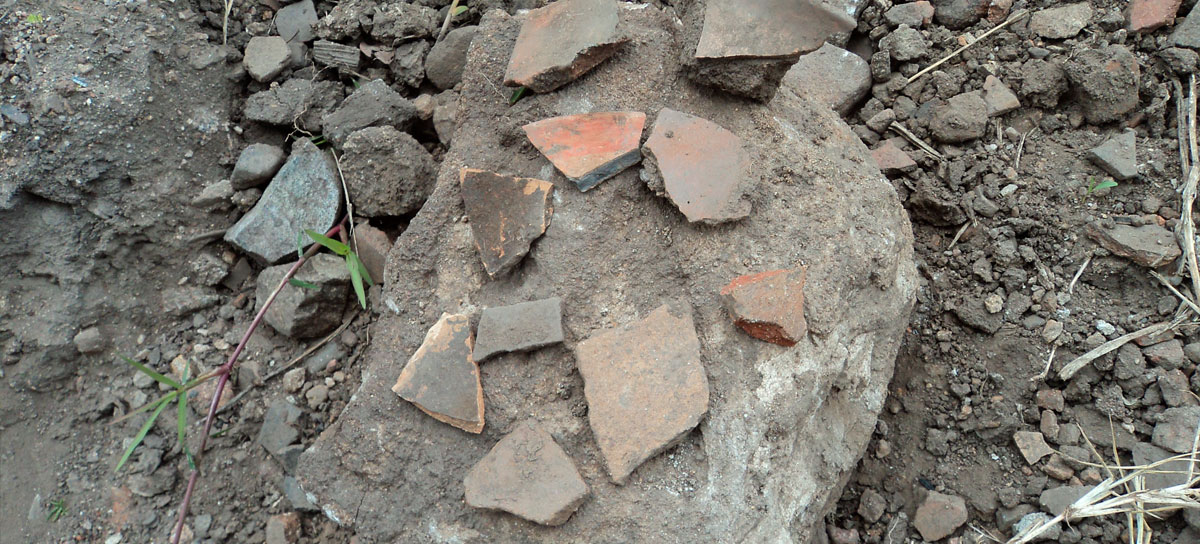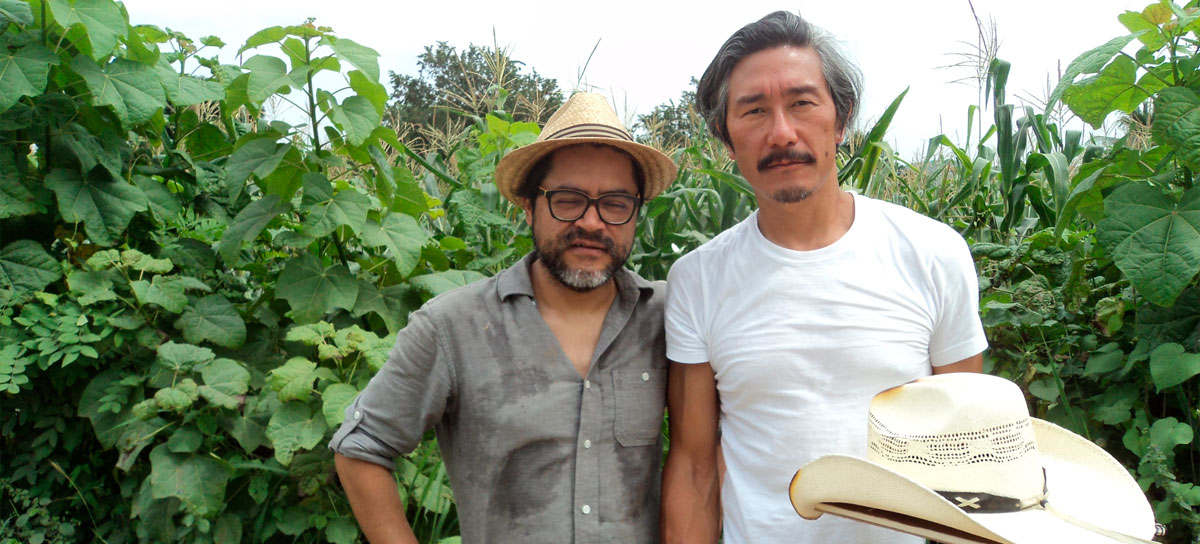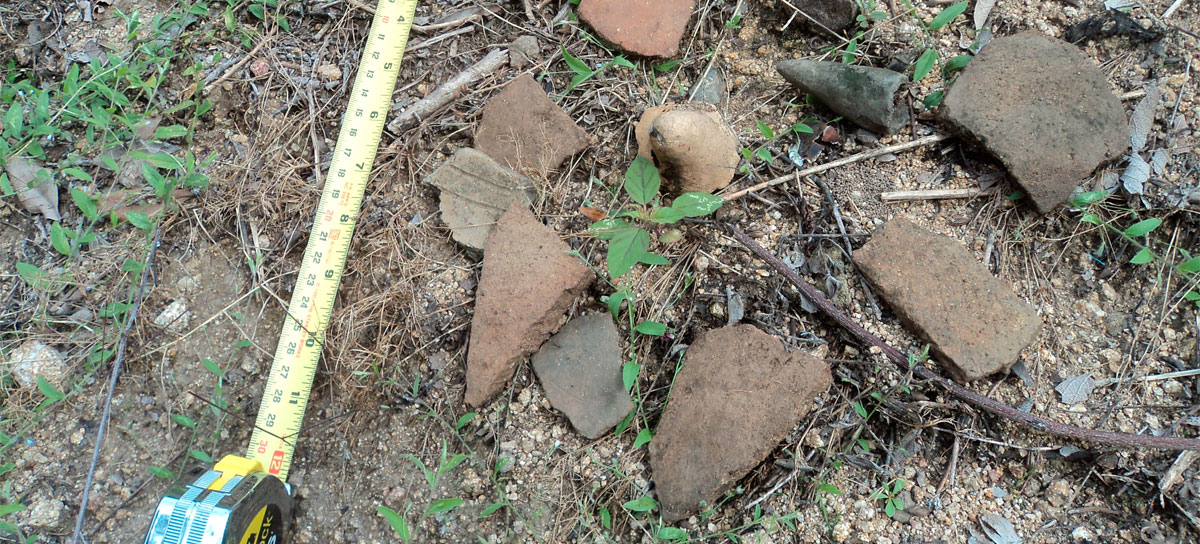 ....
Estoy interesado en la historia y la idea de la tierra en esta parte de la costa oaxaqueña, investigando cómo es y cómo las comunidades locales pueden ser vistas en diferentes maneras a través del arte. La identidad geológica particular del área como cambio y transformación en sus placas tectónicas también me llama la atención, como recuerdos al tiempo y espacio; ¿Se acercan o se alejan? ¿se separan o se juntan? Con este fondo particular de tiempo, fragmentación y metamorfosis. ¿Cuál es el sonido de la tierra en relación con el sonido del lenguaje de esta gente?
Examinando datos sismográficos de la actividad geográfica en Oaxaca es la base para mi proyecto en la residencia de Casa Wabi. Este involucrará gente joven de la comunidad cercana Bajos de Chia que resultará en dos grupos de trabajo. Con el primero grabaré los nombres y voces de esta gente recitando ciertas palabras en lenguaje zapoteca y chatino, usando una grabadora que visualiza el sonido a través de patrones de onda y los traduce a un gráfico. Después involucraré a más jóvenes para buscar restos de cerámica prehispánica, que comúnmente se encuentra a lo largo de la ribera que atraviesa la comunidad, transformando la imagen de estas frecuencias de onda en los fragmentos de cerámica, que eventualmente se regresarán a la tierra. La segunda parte del proyecto involucrará el uso de gráficos sismográficos del área en combinación con los patrones de frecuencias sonoras de los lenguajes indígenas. Trabajando con artesanos locales, tendré los dos patrones tejidos en un tapiz largo, estos patrones sostendrán otros patrones, escondidos en una cultura que podría ser decodificada.
Al final, espero que junto con el grupo, podamos pensar en nuestra relación con la tierra, nuestro parado en diferentes caminos para abrir nuestro pensar hacia la tecnología, la cultura y el futuro.
..
I am interested in the history and idea of land in this part of the Oaxacan coast, and investigating how it and its local communities can be seen in alternative ways through art. The particular geologic identity of the area as shifting and transforming tectonic plates also interests me with regards to time and space; is it coming or going, separating or forming? With this particular backdrop of time, fragmentation, and metamorphosis, I would like to examine the idea of sound and language in relation to transformation and loss. What is the sound of the land in relationship to the sound of the language of its people?
Examining seismographic data from the earth's geologic activity (ie earthquakes) in Oaxaca is the basis for my project for the Casa Wabi residency. The project will involve young people from the nearby community of Bajos de Chila, and result in two groups of work. In the first, I will record the names and voices of these people reciting particular words in indigenous Zapoteca and Chatino languages using a vocal recorder that visualises the sound wave patterns into a graphic image. I will further involve the young people in searching for pre-hispanic ceramic remains, common along the riverbank that runs through the community, transforming the image of these sound wave frequencies back onto the ceramic fragments, eventually reburying them into the earth. The second part of the project will involve utilising the seismographic chart data from the area in combination with the sound frequency patterning of the indigenous language. Working with local artisans, I will have the two patterns woven into a large tapestry which, like the ceramic fragments, would contain the visual script of the sound of earth and language. I imagine that someday in the future, these patterns would bear the patterns, hidden in culture, that could be decoded.
In the end, I hope that together with the group, we could think about our relationship to earth and our past in different ways to open our thinking about technology, culture and the future.
....