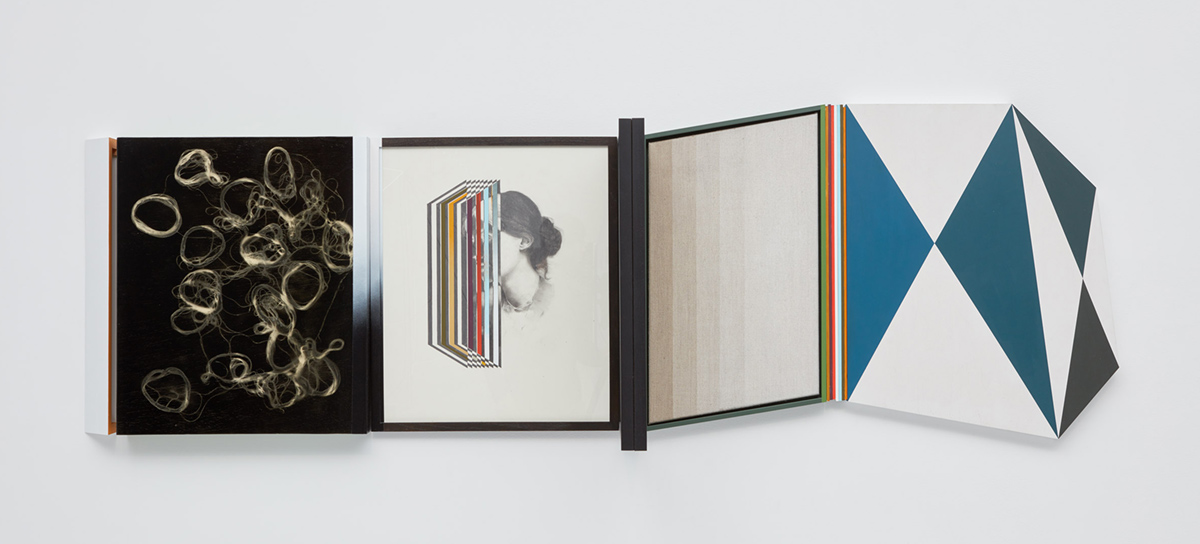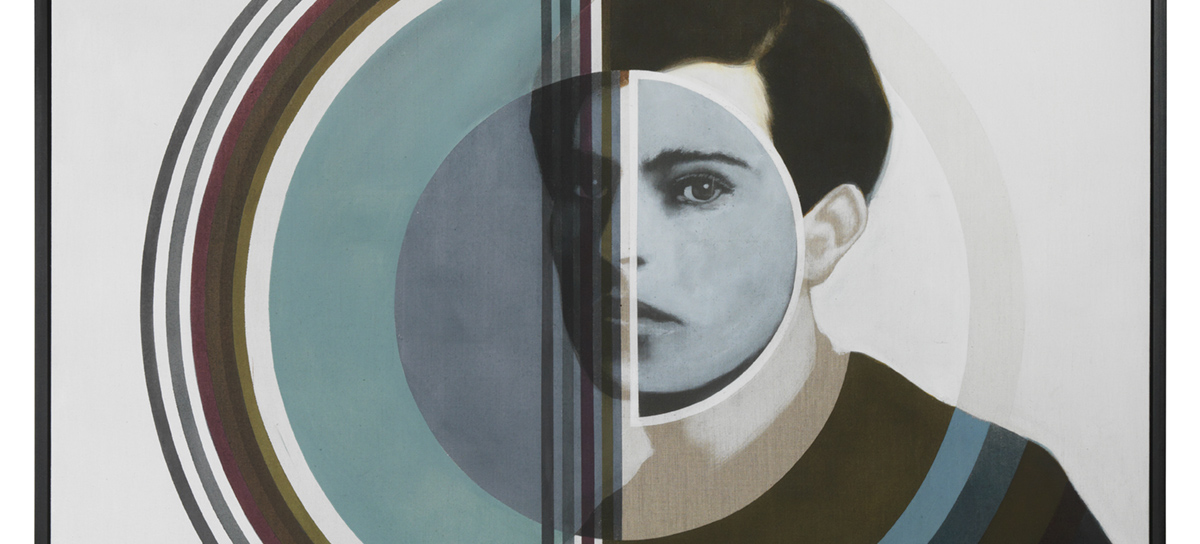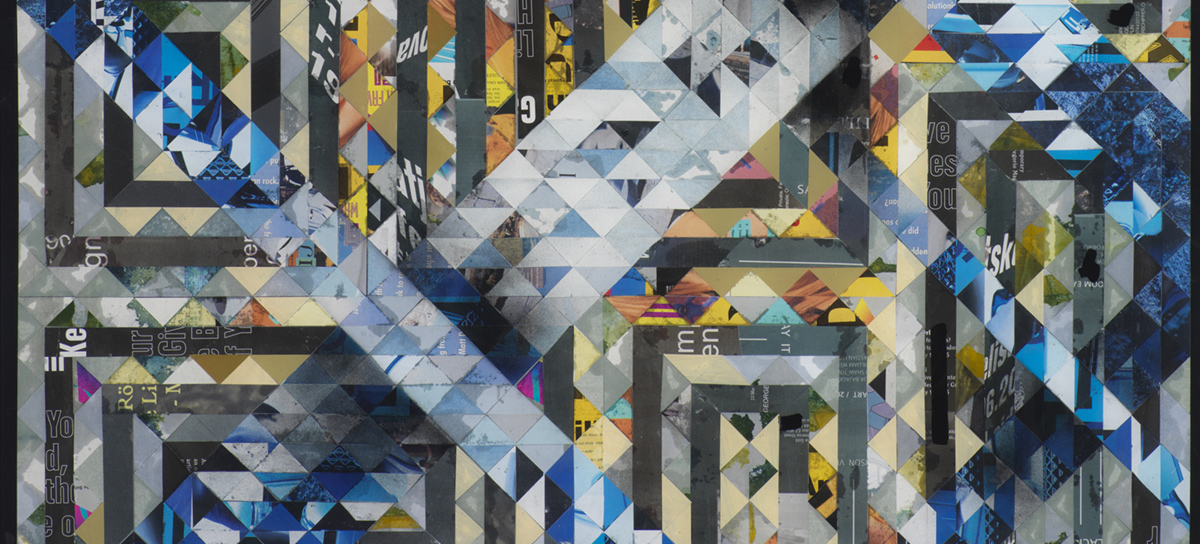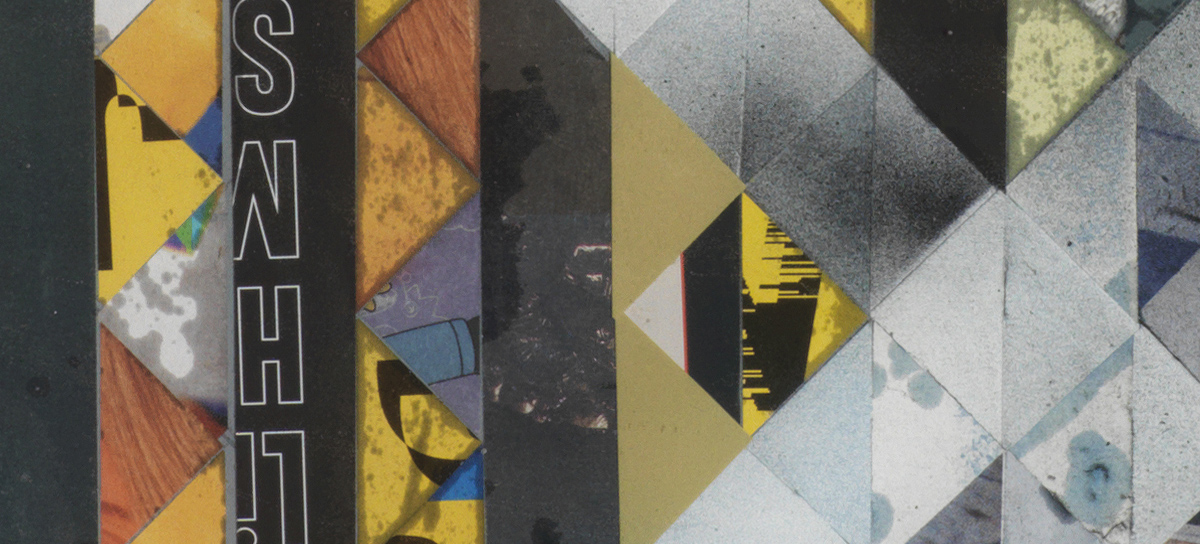 ....
El artista berlinés Matthias Bitzer (1975) extrae fuentes científicas y literarias como puntos de partida de sus obras, llegando en última instancia a su proyecto más amplio: una red visual que llena las brechas en nuestra percepción del tiempo y el espacio.
Haciendo referencias variadas, desde la geometría euclidiana hasta Emily Dickinson, en sus dibujos, pinturas, esculturas e instalaciones de múltiples partes, Bitzer produce obras que llevan un lenguaje formal y conceptual único, cuyas extensas fuentes colapsan las narrativas históricas del arte y las divisiones compositivas del puente.
Más información del artista: Link 1 | Link 2 | Link 3 | Link 4
..
Berlin-based artist Matthias Bitzer (b. 1975) mines scientific and literary sources as points of departure for his works, ultimately arriving at his larger project: a visual network that bridges gaps in our perception of time and space.
Weaving varied references, from Euclidean geometry to Emily Dickinson, into his drawings, paintings, sculptures, and multi-part installations, Bitzer produces works that carry a unique formal and conceptual language—one whose extensive sources collapse art historical narratives and bridge compositional divides.
More info about the artist: Link 1 | Link 2 | Link 3 | Link 4
....