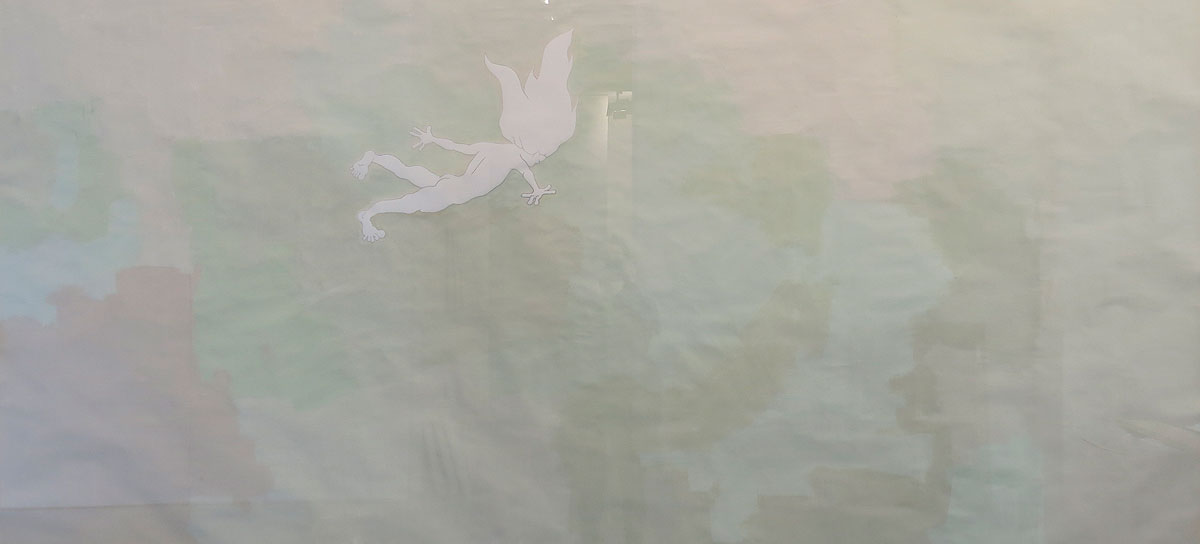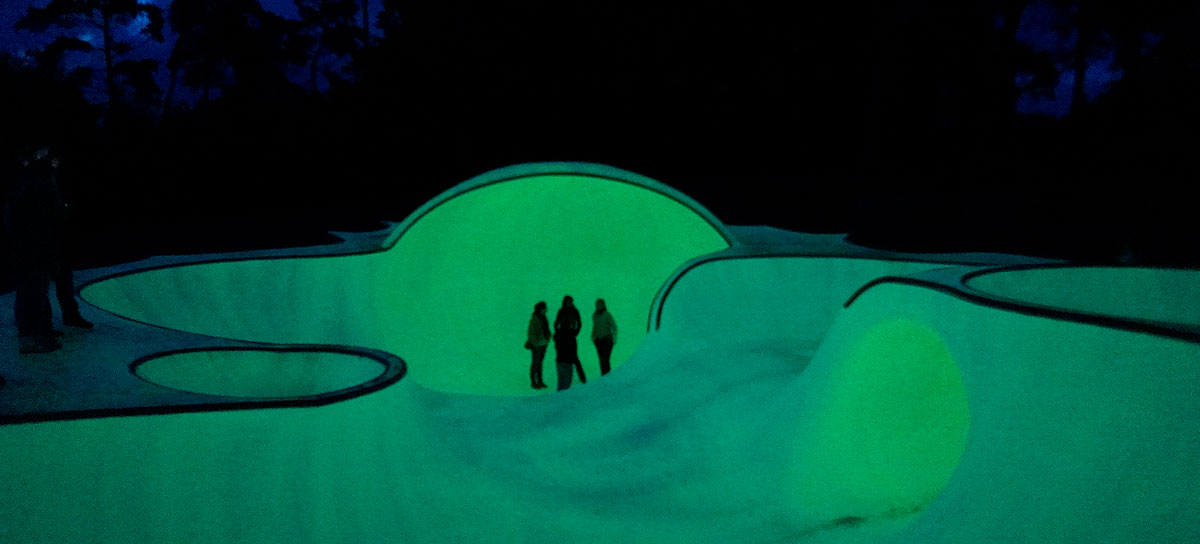 ....
Desde principios de los años noventa, Koo Jeong A ha hecho obras que son aparentemente casuales y comunes, pero al mismo tiempo notablemente precisas, deliberadas y consideradas. Sus reflexiones sobre los sentidos incorporan objetos, imágenes fijas e imágenes en movimiento, elementos de audio y aromas dentro de entornos específicos que cuestionan los límites del hecho y la ficción, el imaginario y la realidad de nuestro mundo.
En la realización de sus espacios e imágenes, se inspira en un amplio espectro de preocupaciones que desarrolló a lo largo de los años, desde la cognición humana hasta la filosofía del taoísmo, y desde la ciencia del Qi hasta la interacción de elementos naturales como la tierra, Metal, agua y madera. En su entorno, nada es meramente ordinario; Por el contrario, cualquier material o fenómeno -ya sea un montículo de carbón, un vástago de hierro o un resplandor de luz solar- está dotado de dignidad y reverencia e incita a la sorpresa de un descubrimiento. Para aventurarse cerca del trabajo de Koo Jeong A es viajar sin reservas a través de un cosmos de modestas formas pequeñas y sin pretensiones, misteriosos espacios empequeñecidos y paisajes peligrosos de recuerdos.
_
Marzo - Abril 2016
Since the early 1990s, Koo Jeong A has made works that are seemingly casual and commonplace, yet at the same time remarkably precise, deliberate, and considered. Her reflections on the senses incorporate objects, still and moving images, audio elements, and aromas within site-specific environments that question the limits of fact and fiction, the imaginary and actuality of our world.
In realising her spaces and images, she draws from a wide spectrum of concerns which she developed over the years, ranging from human cognition to the philosophy of Taoism, and from the science of Qi to the interaction of natural elements such as earth, fire, metal, water, and wood. In her environments, nothing is merely ordinary; on the contrary, any material or phenomena—be it a mound of charcoal, a shaft of iron, or a glare of sunlight—is endowed with dignity and reverence and incites the surprise of a discovery. To venture near Koo Jeong A's work is to travel unreservedly through a cosmos of unassuming large and small forms, mysterious dwarfed spaces, and perilous landscapes of memories.
_
Mach – April 2016
koojeonga.com
....