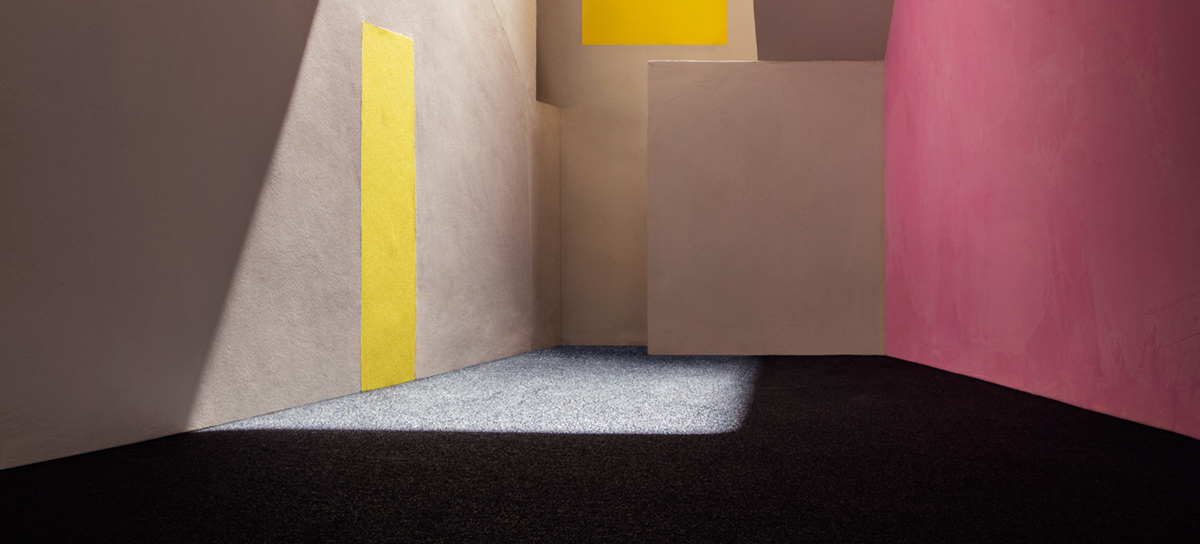 ....
James Casebere es un artista visual cuyo trabajo temprano lo estableció en la vanguardia de la fotografía construida. Creció a las afueras de Detroit, recibió su BFA del Colegio de Arte y Diseño de Minneapolis, asistió al Programa de Estudios Independientes de Whitney y recibió su MFA de Cal Arts, donde trabajó como Asistente de John Baldessari.
Por casi 40 años, Casebere ha ideado modelos del tamaño de una de mesa. Comenzando con Sonsbeek '86, en Arnhem, Holanda, Casebere también ha realizado grandes instalaciones y esculturas. Su trabajo ha sido incluido en exposiciones que destacan el trabajo de lo que ahora se conoce como Picture Generation, nombre que también da título a una exposición en 2009 en el Museo Metropolitano del Arte en Nueva York.
Casebere ha sido beneficiario de tres becas del National Endowment for the Arts, tres de la New York Foundation for the Arts y una de la John Simon Guggenheim Memorial Foundation. Su obra ha sido recopilada por museos de todo el mundo, entre ellos el Museo Whitney de Arte Americano, el Museo Solomon R. Guggenheim y el Metropolitan Museum of Art de Nueva York, el Walker Art Center en Minneapolis, el Museo de Arte Contemporáneo de Los Ángeles, El Museo del Condado de Angeles, los museos Victoria y Albert y Tate en Londres, entre muchos otros.
_
..
James Casebere is a visual artist whose early work established him at the forefront of artists working with constructed photography. He grew up outside of Detroit, received his BFA from the Minneapolis College of Art and Design, attended the Whitney Independent Study Program, and received his MFA from Cal Arts, where he worked as Teaching Assistant to John Baldessari.
For almost 40 years Casebere has devised both simple and complex table-top models,photographing them in his studio. Starting with Sonsbeek '86, in Arnhem, Holland and ending around 1991 Casebere also made large scale sculpture installations. His work has been included in exhibitions highlighting the work of what is now widely regarded as the Pictures Generation, the title of a 2009 exhibition at the Metropolitan Museum of Art in New York.
Casebere is the recipient of three fellowships from the National Endowment for the Arts, three from the New York Foundation for the Arts and one from the John Simon Guggenheim Memorial Foundation. His work has been collected by museums worldwide, including the Whitney Museum of American Art, the Solomon R. Guggenheim Museum and the Metropolitan Museum of Art in New York, the Walker Art Center in Minneapolis, the Los Angeles Museum of Contemporary Art, the Los Angeles County Museum, the Victoria and Albert and Tate Museums in London, among many others.
_
....