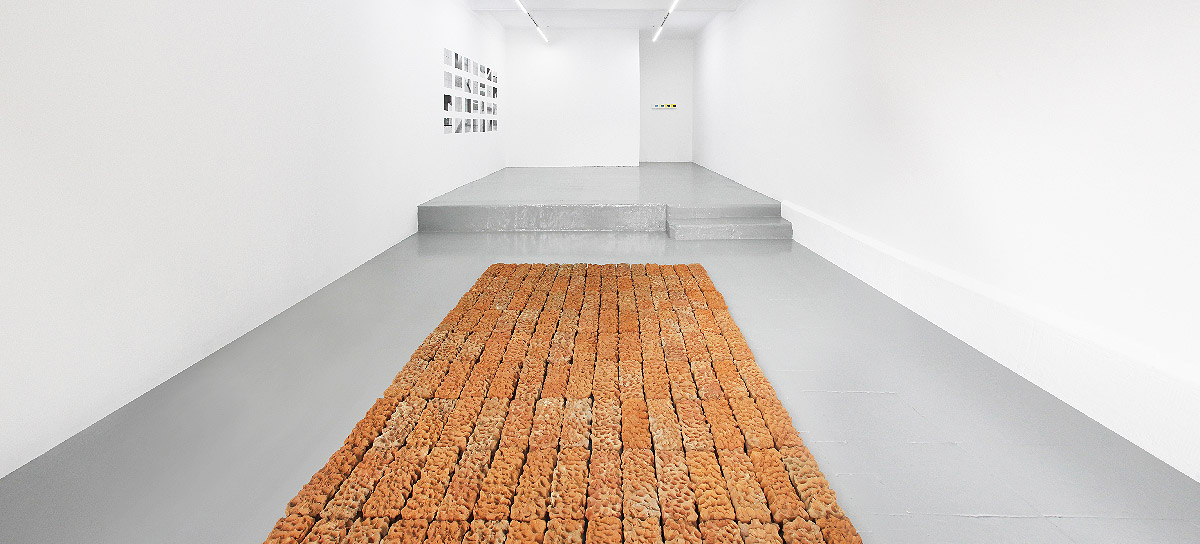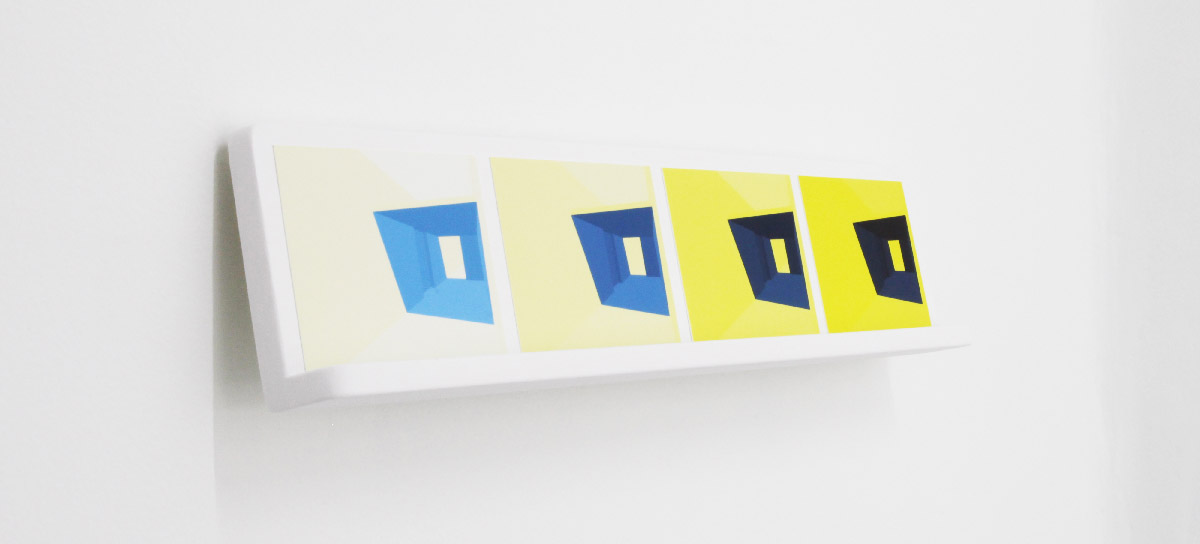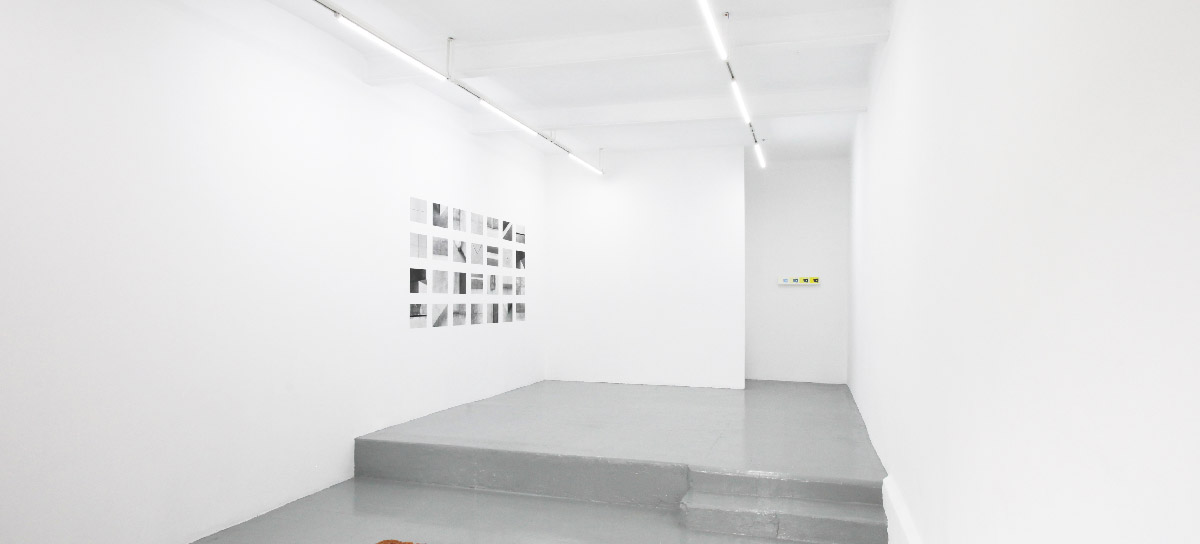 ....
Isauro Huízar
Curador : Alberto Ríos de la Rosa
Producción : Sofía Gómez de Parada Barragán
En la ideología clásica romana, un genius loci (genii loci plural) era el espíritu protector de un lugar. En uso contemporáneo, se refieren generalmente a la atmósfera distintiva de un espacio, o al "espíritu del lugar", más que necesariamente a un espírituguardián.
Alexander Pope hizo del Genius Loci un principio importante en el diseño de jardines y paisajes con las siguientes líneas de la Epístola IV a Richard Boyle, conde de Burlington:
Consultar al genio del lugar en todo;
Eso dicen las aguas o se levantan, o caen;
O ayuda a la colina ambiciosa de los cielos a escalar,
O recoger en círculos los teatros del valle;
Llamadas en el país, las claras capturas de apertura,
Se une a bosques dispuestos, y varía sombras de sombras,
Ahora rompe, o dirige ahora, las líneas de intención;
Pinturas mientras que usted planta, y, mientras que usted trabaja, diseña.
Sobre este principio los diseños paisajísticos deben adaptarse al contexto en el que se encuentran.
En el contexto de la teoría arquitectónica moderna, genius loci tiene implicaciones profundas para la fabricación del lugar, cayendo dentro de la rama filosófica de la "fenomenología". Los distintos contextos dan diferentes explicaciones para la existencia de genius loci. Sin embargo, en la mayoría de los casos, la entidad inteligente, mágica, simplemente se desarrolla a partir del llamado "espíritu de lugar" durante mucho tiempo. En otros contextos, genius loci está formado por poderosos eventos mágicos, y en otros son los resultados de las líneas ley, las piscinas de maná o un equivalente.
Reef-tile, 2017
140 Ladrillos de terracota alterados
190 x 220 x 7 cm aproximadamente
Huízar intervino con sus dedos en cada ladrillo de un lote ablandado y estropeado por la lluvia.
Son los detalles lo que nos distingue de los demás, 2017
Inyección de tinta sobre papel algodón Photo Rag Ultra Smooth 305 gsm
250x140 cm aproximadamente (21 x 28 cm cada uno).
Huizar hizo un registro fotográfico sobre detalles en breves instantes durante sus recorridos en la casa diseñada por Tadao Ando en Oaxaca.
Luz amarilla, Sombra azul, 2017
Inyección de tinta sobre papel algodón Fine Art Baryta 325gsm
53x9 cm aproximadamente (12x9 cm cada uno)
Se realizó una abstracción geométrica de una vista de un pasillo de la casa diseñada por Tadao Ando en Oaxaca. Asignó tonos de amarillo para las superficies donde incide la luz y tonos azules para las superficies donde incide la sombra retomando ideas del Arquitecto Louis Kahn. Elaboro cuatro variantes por computadora variando el blanco para el amarillo y negro para el azul en secuencias de 25%.
9 septiembre – 17 de noviembre.
..
Isauro Huízar
Curator : Alberto Ríos de la Rosa
Production : Sofía Gómez de Parada Barragán
In classical Roman ideology, a genius loci (plural genii loci) was the protective spirit of a place. In contemporary usage, it usually refers to a location's distinctive atmosphere, or a "spirit of place", rather than necessarily a guardian spirit.
Alexander Pope made the Genius Loci an important principle in garden and landscape design with the following lines from Epistle IV, to Richard Boyle, Earl of Burlington:
Consult the genius of the place in all;
That tells the waters or to rise, or fall;
Or helps th' ambitious hill the heav'ns to scale,
Or scoops in circling theatres the vale;
Calls in the country, catches opening glades,
Joins willing woods, and varies shades from shades,
Now breaks, or now directs, th' intending lines;
Paints as you plant, and, as you work, designs.
This is the principle that landscape designs should always be adapted to the context in which they are located.
In the context of modern architectural theory, genius loci has profound implications for place-making, falling within the philosophical branch of "phenomenology". Different settings give different explanations for the existence of genius loci. In most cases, however, the intelligent, magical entity simply develops from the similarly named "spirit of place" over a great deal of time. In other settings, genius loci are formed by powerful magical events, and in others they are the results of ley lines, mana pools, or an equivalent.
Reef-tile, 2017
140 terracota pieces
190x220x7 cm approximately
Huízar alter his fingers handcrafted bricks that had been mushy and spoiled by the rain.
It's the details what distinguish us from the others, 2017
Inkjet print on cotton paper Photo Rag Ultra Smooth 305 gsm
250x140 cm approximately (21 x 28 cm each)
Huizar makes a photographic record about details in brief moments during his tours in the house designed by Tadao Ando in Oaxaca.
Yellow light, blue shadow, 2017
Inkjet print on cotton paper Fine Art Baryta 325gsm
53x9 cm approximately (12x9 cm each)
The artist draw a geometric abstraction of a corridor view from the house designed by Tadao Ando in Oaxaca.Then he assign shades of yellow to the surfaces where the light strikes and blue shades for the surfaces where the shadow retaking ideas of Architect Louis Kahn.He creates four combinations by computer varying white for yellow and black for the blue in sequences of 25 percent.
September9th –November 17th.
....