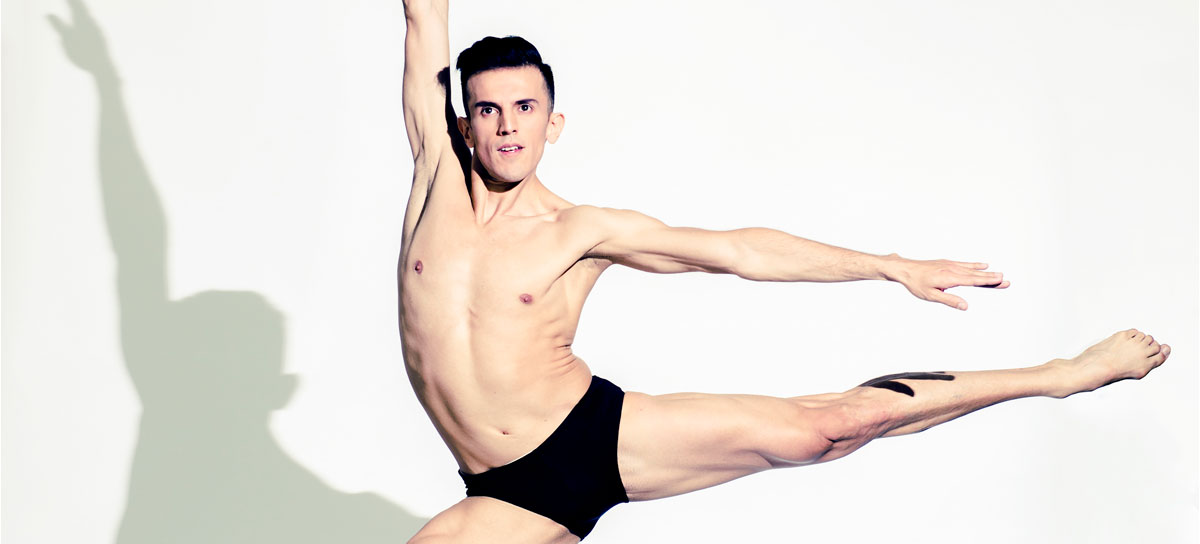 ....
Convexus Ballet Contemporáneo es un proyecto independiente de ballet contemporáneo creado en 2013 por Francisco Rojas, ex bailarín del West Australian Ballet, Le Jeune Ballet de France y La Compañía Nacional de Danza con amplia formación internacional y el promotor cultural Arturo Delgado, ex diplomático, columnista, productor de radio y artes escénicas, profesor universitario y funcionario del sector cultural y artístico.
Convexus apuesta por el profesionalismo y el gozo del arte a través de la producción, formación e innovación del ballet contemporáneo mediante dos dispositivos:
CONVEXUS COMPAÑÍA: Nueva producción coreográfica de excelencia y
CONVEXUS STUDIO: Actividades de formación para bailarines profesionales y amateurs con o sin experiencia.
La nueva producción desarrollada por su fundador y director artístico Francisco Rojas, se centra en el ballet contemporáneo que parte de la de-construcción de la danza clásica, para desarrollar un lenguaje propicio al cruce con otras disciplinas, como auténtica expresión del arte contemporáneo naturalmente multidisciplinaria en la totalidad de la puesta en escena.
Convexus se ha organizado diversos talleres para bailarines profesionales con maestros internacionales y proyectos de iniciación para grupos vulnerables. Su producción se ha presentado en diversos foros independientes y recientemente con el apoyo del INBA estrenó la exitosa temporada de su coreografía The Joy of the Evident en el Teatro de la Danza del Centro Cultural del Bosque.
_
Septiembre 2016
Proyecto comunitario

www.convexus.org
..
Convexus Contemporary Ballet is an independent contemporary ballet project created in 2013 by Francisco Rojas, former dancer of the West Australian Ballet, Le Jeune Ballet de France and The National Dance Company with extensive international training and cultural promoter Arturo Delgado, former diplomat, columnist , Producer of radio and performing arts, university professor and official of the cultural and artistic sector.
Convexus is committed to the professionalism and joy of art through the production, training and innovation of contemporary ballet through two devices:
CONVEXUS COMPANY: New choreographic production of excellence
CONVEXUS STUDIO: Training activities for professional and amateur dancers with or without experience.
The new production developed by its founder and artistic director Francisco Rojas focuses on the contemporary ballet that starts with the de-construction of classical dance, in order to develop a language conducive to the crossing with other disciplines, as an authentic expression of the naturally multidisciplinary contemporary art in the totality of the staging.
Convexus has organized several workshops for professional dancers with international masters and initiation projects for vulnerable groups. His production has been presented in various independent forums and recently with the support of INBA premiered the successful season of his choreography The Joy of the Evident in the Teatro de la Danza at the Centro Cultural del Bosque.

_
September 2016

Community project

www.convexus.org
....