Alejandro García Contreras PC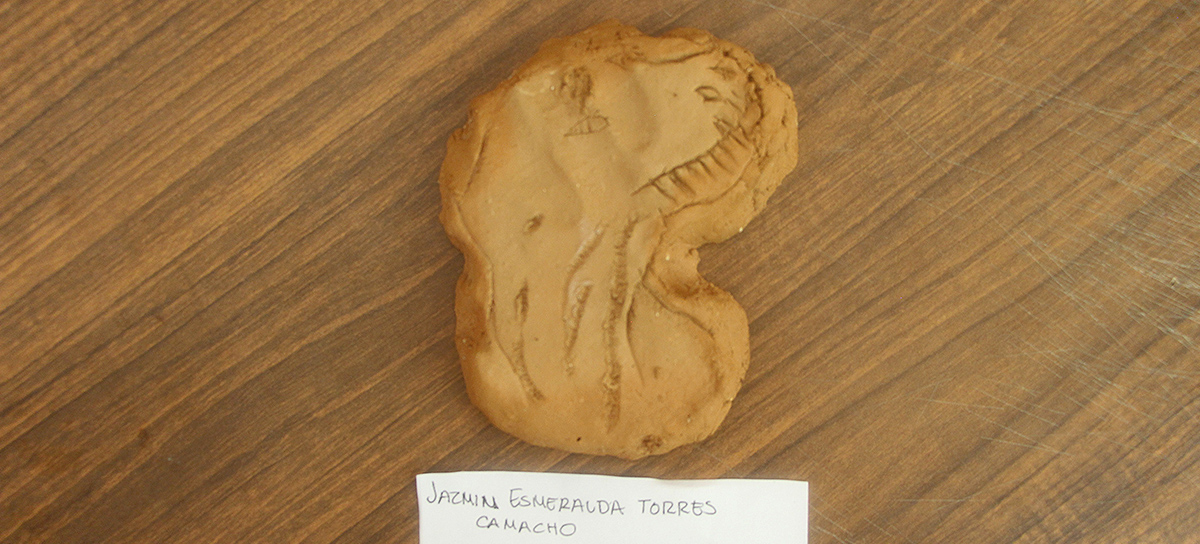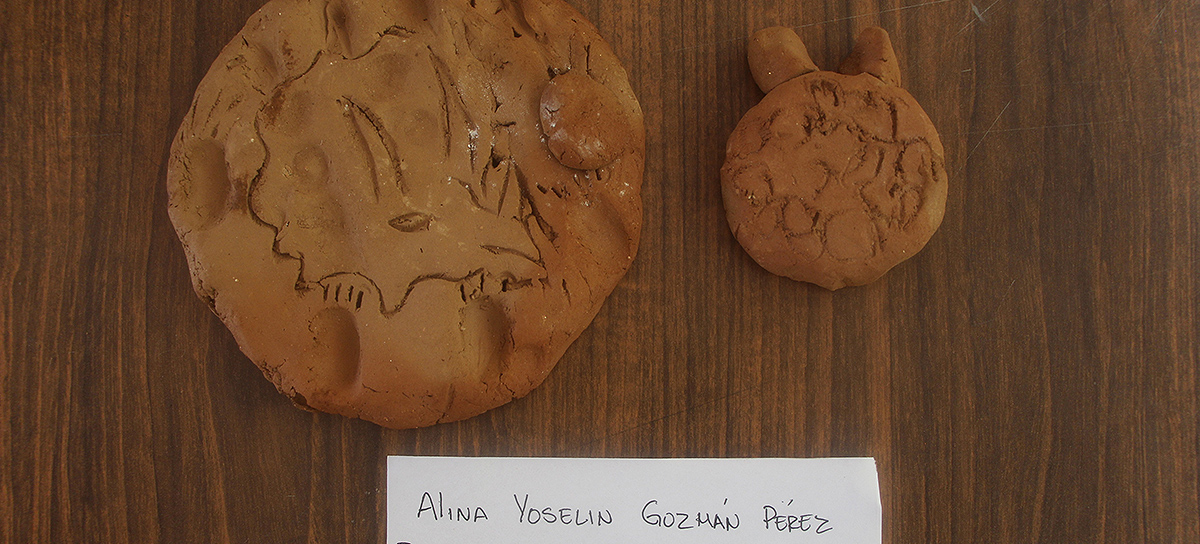 ....
Acercamiento a la cerámica
El joven artista mexicano, desarrolló un taller para niños de escuela primaria enfocado a la introducción del manejo del barro y la cerámica. Enseñando diversas técnicas de modelado y construcción, los niños realizaron piezas basadas en el imaginario personal de cada uno, intentando generar, al mismo tiempo una participación de todos en las piezas de los demás.
..
Approach to ceramics
The young Mexican artist, developed a workshop for primary school children focused on the introduction of clay. Teaching different techniques of modeling and construction, the children made pieces based on their personal imagination, trying to generate at the same time a participation of everybody on the pieces of each others.
....